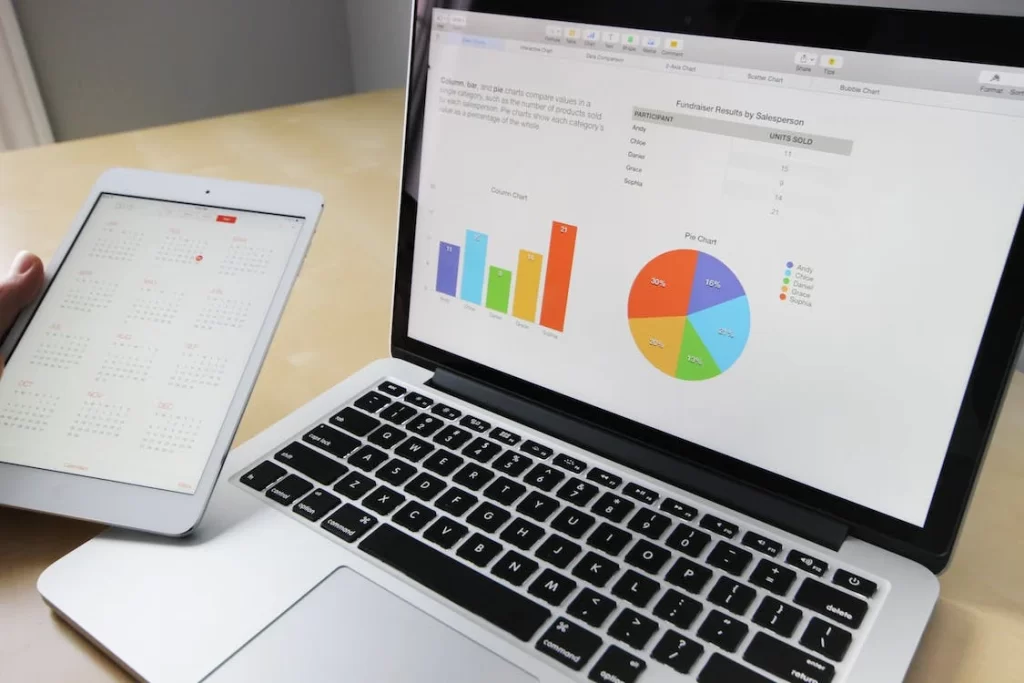 The most important part of any admission process is the financial aspect. It is but obvious that education in any ranked university requires financing. Education Loan is an important part of admission for many students especially in abroad universities as the tuition fee of many universities are high.
Our students have received loans from both private and public banking institutions with our guidance and are now completing their education in different parts of the world.
Various banks such has Axis Bank, State Bank of India, Bank of Baroda , etc have helped students get the required loan to pursue their education in various countries such as Singapore, USA, United Kingdom, Canada, New Zealand and Australia.